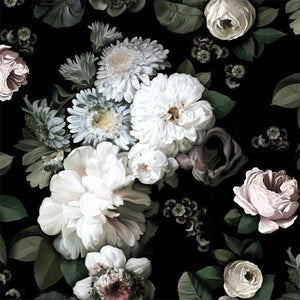 Here's what you can expect from your appointment: your stylist will prepare for your time together by reading through any previous styling history you have. You'll be provided a questionnaire upon booking to better understand what you're looking for. 
Your stylist will then share suggestions she has prepared for you based on your and lifestyle. This time is meant for you, so your appointment can be an ever evolving conversation.

No minimum purchase is required for this service. We understand things come up unexpectedly, if you need to cancel we ask you do so within 12 hours of your appointment to keep our operations streamlined for everyone.