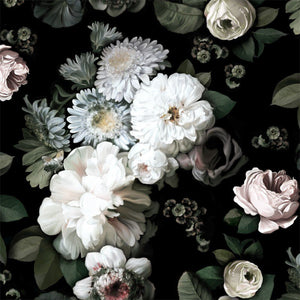 Our Stylists help sort, purge, and organize the clothes in your current closet. 
We donate, consign, toss or keep appropriate pieces relevant to your lifestyle. We then create outfit pairings from your edited wardrobe and provide you with a photo book of completed looks. 
Stylists create a list of recommended pieces to purchase with your credit to KIN to complete your dream closet. 
**This is a three hour service included with the purchase of $1500 Credit to KIN boutique.**