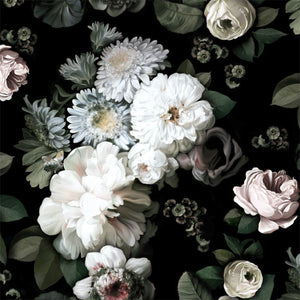 Allow us to be your virtual shopping consultant! A great way to get a better look at products in the shop, receive recommendations and help on choosing the perfect piece.
Appointments are available by video or phone call and can be picked up or shipped same day.
No minimum purchase is required for this service. We understand things come up unexpectedly, if you need to cancel we ask you do so within 12 hours of your appointment to keep our operations streamlined for everyone.